Source: www.cbc.ca
Author: staff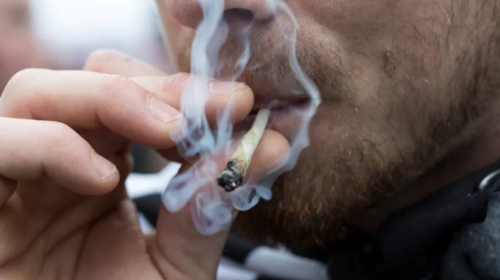 Eating or smoking pot can pose some deadly health risks, according to the president of the Essex County Dental Association.
"One of the more common ones that you hear about is oral cancer," said Dr. Mark Parete​, adding cannabis contains known carcinogens, similar to what's found in tobacco.
He said the ingestion of tetrahydrocannabinol (THC), marijuana's main psychoactive ingredient, into a person's blood stream weakens their immune system and leaves gums and teeth prone to infection.
"Just like nicotine, it actually causes a generalized inflammation which ultimately breaks down collagen and bone — which is the support system of your teeth," said Parete​.
Full disclosure between patients and medical professionals is extremely important in treating heath events. Parete​ said people shouldn't be shy of revealing cannabis use to their dentist or orthodontist.
"When the patients come in, we always update our medical history … Inform us if you have any new medications, including using marijuana for recreational or medicinal purposes," he said.
Indirect health impacts can occur through cannabis use, Parete​ warns. He said when the "munchies" come calling, cannabis users aren't usually making the best choices in terms of their oral health.
"It's probably not your healthy fruits and vegetables. So, if you can, we really advise our patients to swish your mouth some water after eating just to make sure you're flushing any kind of sugars off the teeth to prevent dental cavities."