Source: www.krcrtv.com Author: Danielle Radin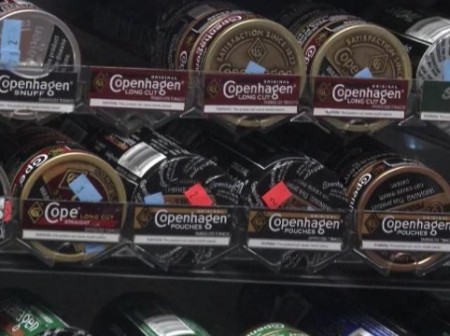 REDDING, Calif. – The Redding Rodeo kicked off Wednesday night with events like barrel racing, cattle roping and mutton busting.
Professional barrel racer, Carly Twisselman said chewing tobacco is prominent at rodeos. She's teamed up with the Oral Cancer Foundation to try to change that.
"We want to show children that you can follow your dreams, be who you want to be, pursue being a rodeo athlete and not chew tobacco," said Twisselman.
Twisselman competes in rodeos across the country and sees chewing tobacco time and time again.
She's teaching children chewing tobacco is not the 'cool thing to do.' She also wears letting on her sleeves every race that reads, "Be smart, don't start."
She also has a brother who chews and had a health scare from it.
"My brother's had signs of cancer of the mouth from chewing," said Twisselman. "  "I just think that's the wrong message we should be sending to this children."
According to the oral cancer foundation, there will be about 48,000 new cases of oral cancer in 2016 in the United States. 75 percent of all oral cancer patients use tobacco.
They estimate nearly 10,000 people in the United States will die from oral cancer in 2016.