Source: www.phgfoundation.org
Author: Julian Harris
Google's Artificial Intelligence research group announced a new partnership with University College London Hospitals, applying machine learning to radiotherapy treatment for head and neck cancer.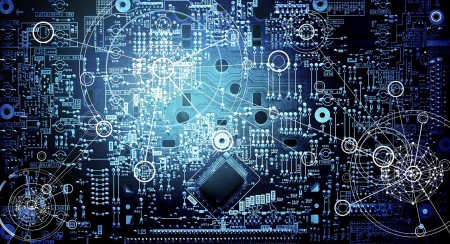 The new partnership is the third since the launch of DeepMind's health division in February 2016.
The partnership aims to assist clinicians in the segmentation process – designating which areas of the body to target with radiotherapy – which in the case of head and neck cancer is highly time consuming, taking around four hours. The agreement will give DeepMind access to the anonymised scans of around 700 patients, as well as the expertise of UCLH's world leading team at their specialised head and neck cancer centre.
Google DeepMind hopes to utilise machine learning to make the planning of radiotherapy treatment more efficient and reduce the duration of the segmentation process. Ultimately , clinicians will still be responsible for deciding on treatment plans, but the reduced workload will free up their time to focus on patient care.
If successful, the team hope that they will be able to adapt their segmentation algorithm to other parts of the body and other cancers which can also be treated with radiotherapy.
Machine learning continues to be a promising new area of health technology, with the potential to provide novel solutions to a range of problems in healthcare. In the UCLH press release, the Co-Founder of DeepMind, Mustafa Suleyman said that "this real-world application of artificial intelligence (AI) technology is exactly why we set up DeepMind… We hope this work could lead to real benefits for cancer patients across the country and for the clinicians who treat them."